Become a Community Health Worker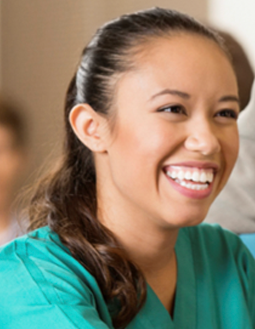 Residents of Stapleton, West Brighton, Richmond Terrace, Mariner's Harbor and Todt Hill can get their Community Health Worker (CHW) training certificate through Staten Island Performing Provider's free training. Staten Island Performing Provider System is partnering with The College of Staten Island and NYCHA to connect NYCHA residents to this 15-week course. This program includes free training, which will be offered on Saturdays from 9AM-4PM and begin in November, and a paid internship.
Interested in learning more about this emerging role in healthcare? To qualify you must be:
A NYCHA resident from STAPLETON, WEST BRIGHTON RICHMOND TERRACE, MARINER'S HARBOR & TODT HILL (NYCHA residency required)
Minimum of 18 years of age or older
Have a HS or HSE diploma
October 29, 2018 at 6:00pm at the Richmond Terrace Community Center, 71 Jersey Street, Staten Island, NY 10301
November 2, 2018 at 6:00pm at the Todt Hill Community Center, 255 Westwood Avenue, Staten Island, NY 10314
You may also register for this event by calling the REES Hotline (718) 289-8100 during standard business hours.