Do you enjoy taking care of CHILDREN?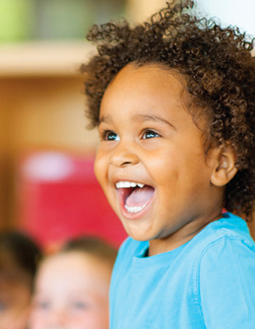 The NYCHA Childcare Business Pathways (CBP) Program is a new business training program for NYCHA public housing residents to help them launch home-based childcare businesses and receive their required CPR & First Aid, Health & Safety, and Medication Administration certifications.
The NYCHA Childcare Business Pathways (CBP) Program is a collaboration between the New York City Housing Authority's Office of Resident Economic Empowerment & Sustainability (REES), New York City Department of Small Business Services (SBS), Business Outreach Network (BOCNET), and Citi Community Development.
This FREE innovative business accelerator program empowers NYCHA public housing residents holders to start and grow their own home-based childcare business as part of New York City's efforts to support entrepreneurs in the city's neighborhoods and communities.
Participants receive:
15 weeks of business education training
Grants to pay for required childcare trainings, certifications, and start-up supplies
Business coaching
Click Here to RSVP for an upcoming information session in October 2018. 
Click Here for more information about the CBP program.
Click Here to read a NYCHA Journal article about the NYCHA Childcare Business Pathways program.