Newly Renovated Affordable Homes for Sale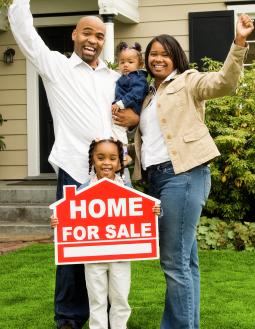 Neighborhood Restore (Restoring Urban Neighborhoods, LLC) is pleased to announce that applications are now being accepted for
23 single-family homes in southeastern Queens and one (1) multi-family home in Bedford-Stuyvesant, Brooklyn
to qualified buyers through the Small Homes Rehab – NYCHA Program.
Benefits Include:
Below-Market Rate Purchase Prices
25% NYCHA preference
Property Tax Exemption
Closing Cost Assistance through HPD if qualify
Learn more at an information session exclusively for NYCHA public housing residents.
Tuesday, August 14, 2018
6:00pm to 8:00pm
Queens Central Library – Auditorium Level
89-11 Merrick Blvd. (bet. 89th Ave. & 90th Ave.)
Jamaica, NY 11432
Directions: F train to 169th St. or E, J or Z train to Jamaica Center-Parsons/Archer
Registration is Required. RSVP online at:
http://opportunitynycha.org/events/HomesForSaleAugust2018Queens
OR call the REES hotline at (718) 289-8100 during standard business hours.
Program Eligibility Criteria:
Must be a first-time homebuyer
Must meet minimum credit criteria
Must occupy the home as a primary residence
Income limits varies by household size, subject to change, and based on purchase price of home

*
* Click Here for exact income requirements, household size, and purchase price for each home.
For more information, please visit www.neighborhoodrestore.org/homebuyers-2.
| | | |
| --- | --- | --- |
| Ranges* | Minimum | Maximum |
| Household Size | 2 | 8 |
| Total Household Annual Income | $58,858 | $165,240 |
For more information on REES, visit www.OpportunityNYCHA.org.