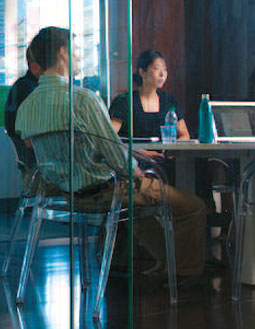 Do you have a plan to start your own business?
Are you expanding your current business in NYC?
Can you benefit from support services and access to experienced mentors?
REES coordinates services with partners to support residents to startup businesses, expand existing businesses, and contribute to local employment and economic development.  Lehman College and the New York City Economic Development Corporation are sponsoring a new business incubator to offer assistance to entrepreneurs as they expand and start new businesses.
Read more