Fund Your Business Dreams in 8 Hours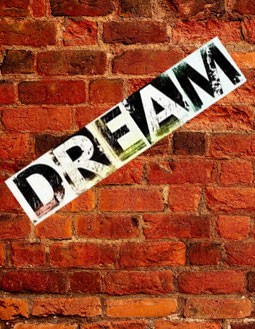 Fuel Your DREAM
Do you want to launch a new product? Open a second location? Design a fashion line? Renovate your location? Produce a film? And need the funds to get you there?
Crowdfunding can help you accomplish your dream.
Did you know that over $5 Billion dollars have been raised using crowdfunding platforms?
Crowdfunding is a practice of funding a project or business by raising small amounts of money from a large number of people, typically via the internet.
NYC Business Solutions and partners are looking to help 20 awesome businesses raise money through the crowd. Apply and work with our crowdfunding partners to develop, launch and market your crowdfunding campaign.
During this one-day program you will:
1. Work one-on-one with experts
2. Learn from businesses that successfully raised money
3. Create a compelling story for your campaign
4. Develop engaging visuals to connect with your audience
5. Plan an effective marketing strategy
This is a completive selection so apply today!!
Application Link: http://svy.mk/1qiaM2m
Application Deadline: Friday, September 12, 2014
Program Date: Wednesday, September 24, 10am to 5pm
For more information contact: Selina Zhang Cen at 718.577.2132 or yzhangcen@nycbusiness-solutions.com
In partnership with Kiva Zip, Kickstarter, indiegogo, America's SBDC New York.